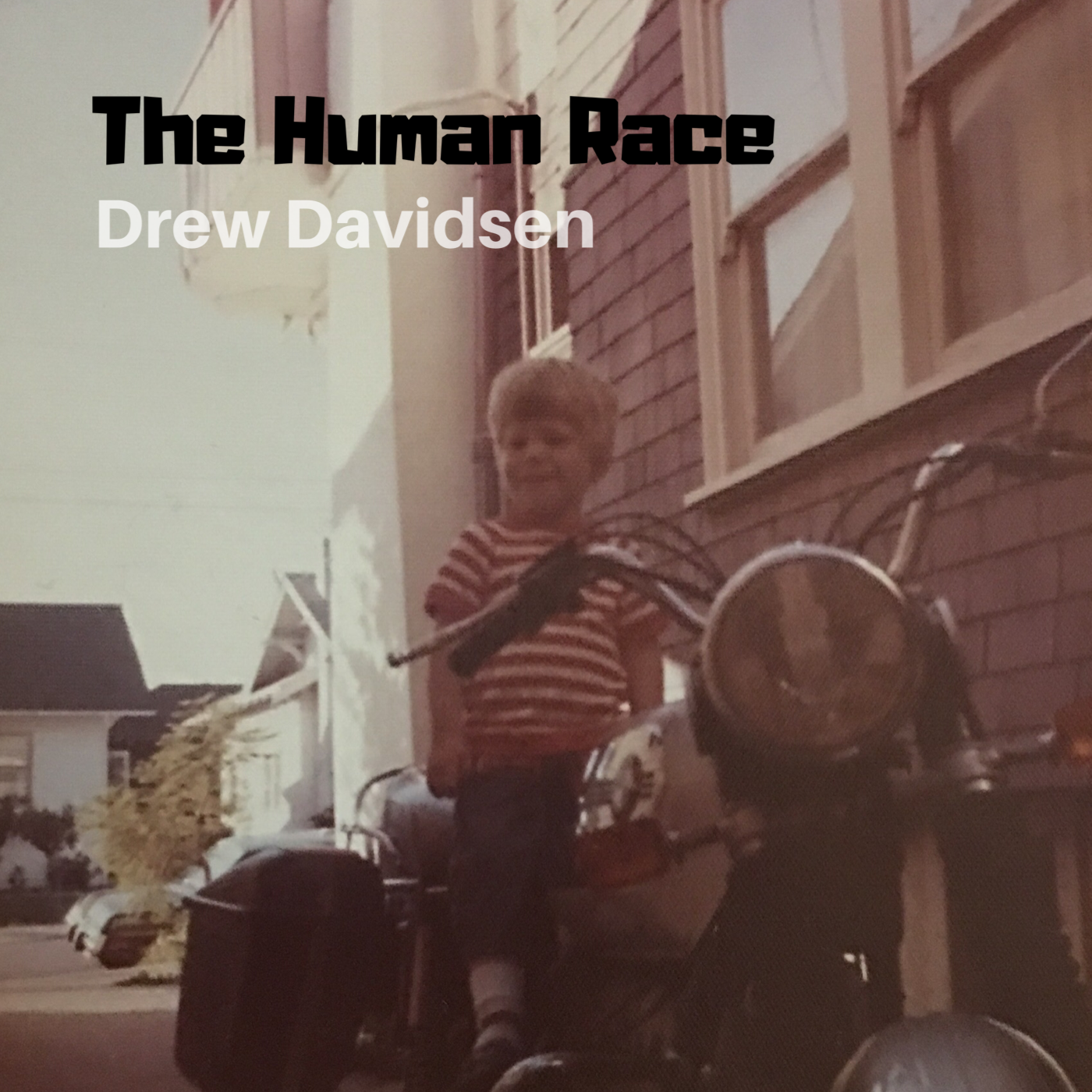 Music is powerful tool that CAN and WILL change the WORLD! Yes this new EP will be going to Spotify, iTunes, and all the other major online places for music in the next few weeks. And you can get it before everyone else right from my website. It's just 9.99 and you can contribute more if you feel lead to. 
I wanted to share the story behind this new music. When the tragic events first happened in Minneapolis I took right way to the pen and my guitar and started writing what would be the title track. The Human Race came out of an inquiry in to how little I actually know about Racism. I discovered it's a concept for me. 
And I saw some of my fiends NOT OF COLOR posting on FB like they were experts on this subject. I thought to my self "what do I actually know about racism?' What I discovered I thought I knew some things and how little I actually know about this subject as well. Very humbling discovery. 
The first line I had was 'What if we could see each other though the eyes of grace, after all we're just one human race...' This is both a question and a statement. This began a real inquiry into what it might be like for a person of color to grow up in the world today, And in a country built on freedom what does that even actually look like? 
Well, one song soon became two and then became eight. This EP is also an exploration in a new sound I'm creating. Exploring new guitar tones and exploring my voice and lyric writing. This has been an awesome experience. I've been working with an engineer I met in TN. 
When you really get to the heart of all this. We are all one human race, WE are The Human Race. No one else is coming. It's time for US to make the difference in the ways we can. Anywhere you go around the world you will find human beings who desire to be loved, respected, treated with dignity, and people who want to make a difference in areas of life that matter to them. 
I love you all. Thank you for your support of my music all these years. It's truly a blessing... 
Drew