I had the best time at the Rehoboth Beach Jazz Festival. The whole festival and all the volunteers where so welcoming to me and my music. I'm happy to announce that I have been invited back for next year as they celebrate their 30th anniversary. And they're doing in style with 10 days packed full of great jazz shows. The dates are October 11-20 2019.
Thank you Denny and Bing... Thank you Larry too!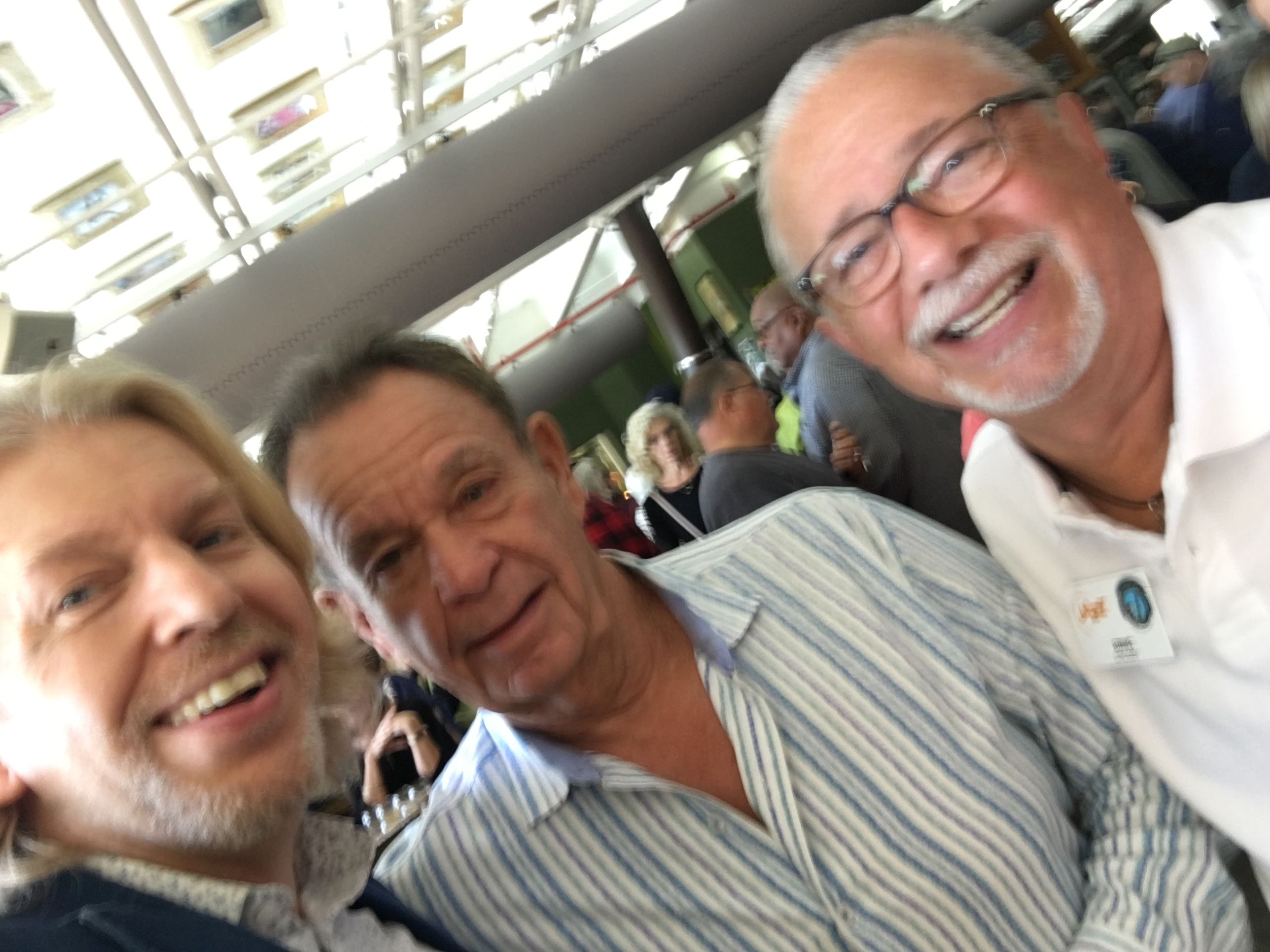 My mentor Nick put a clinic on...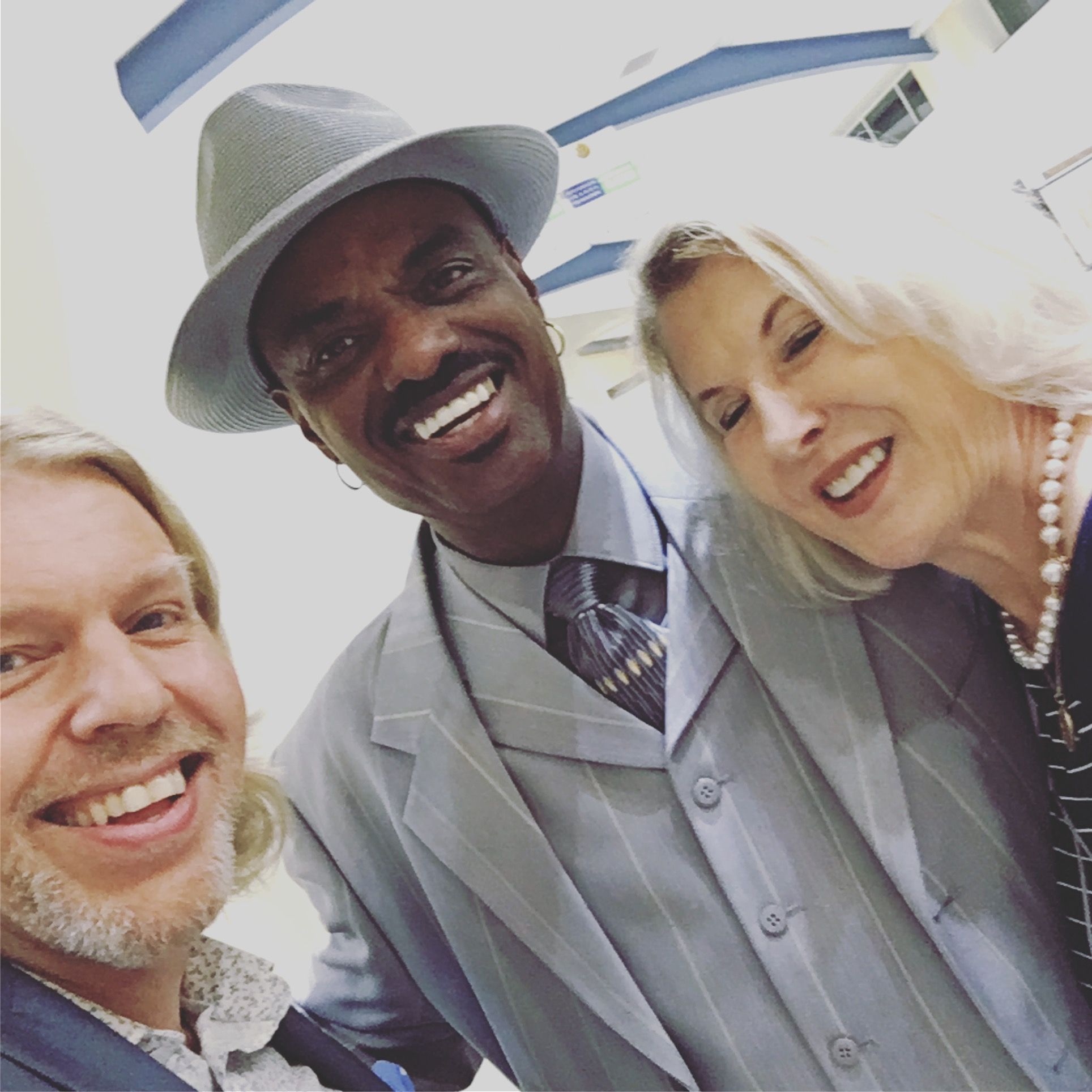 Look who I bumped into on the boardwalk...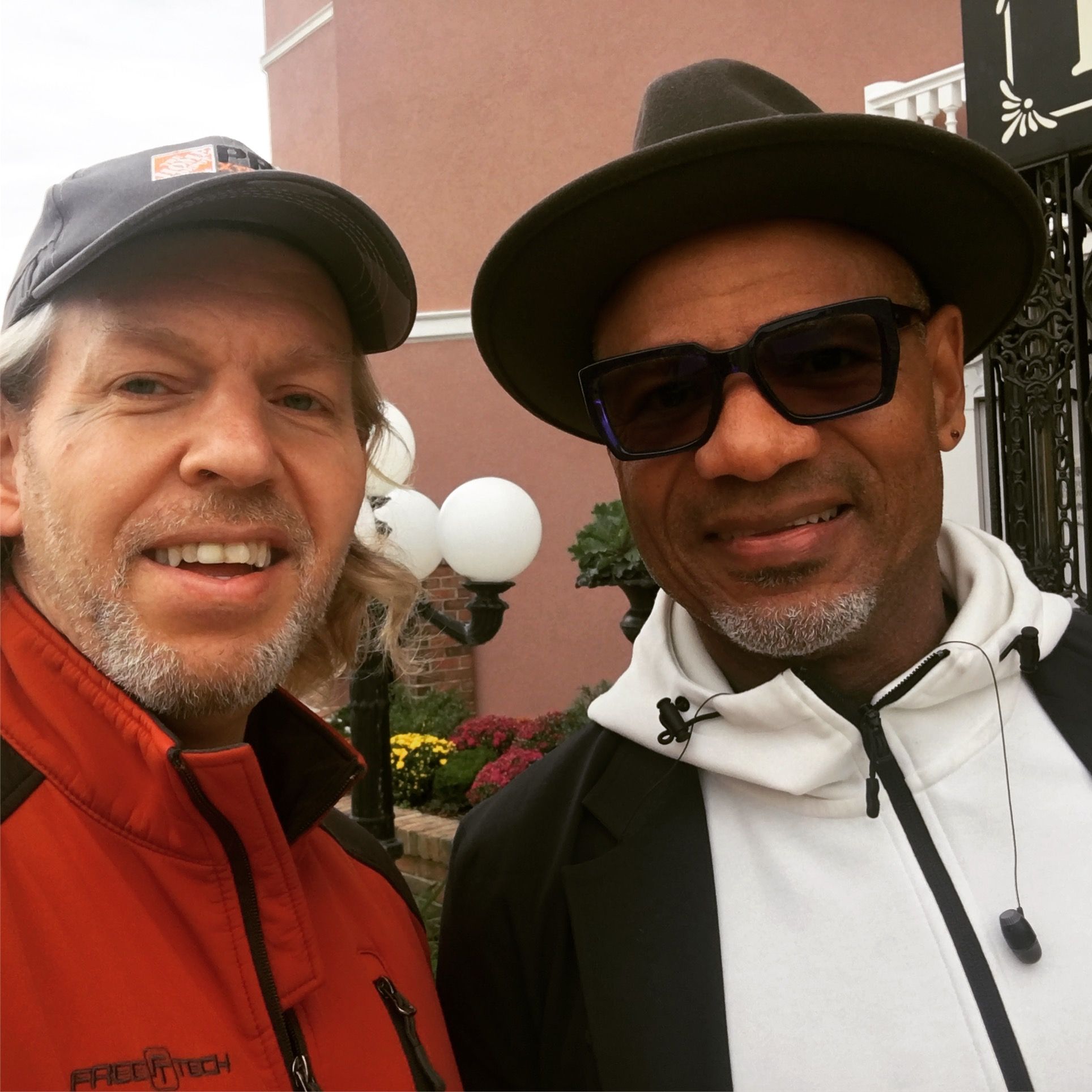 Congratulations to Matt Marshack for winning Rehoboth Jazz Fest Artist of the year!