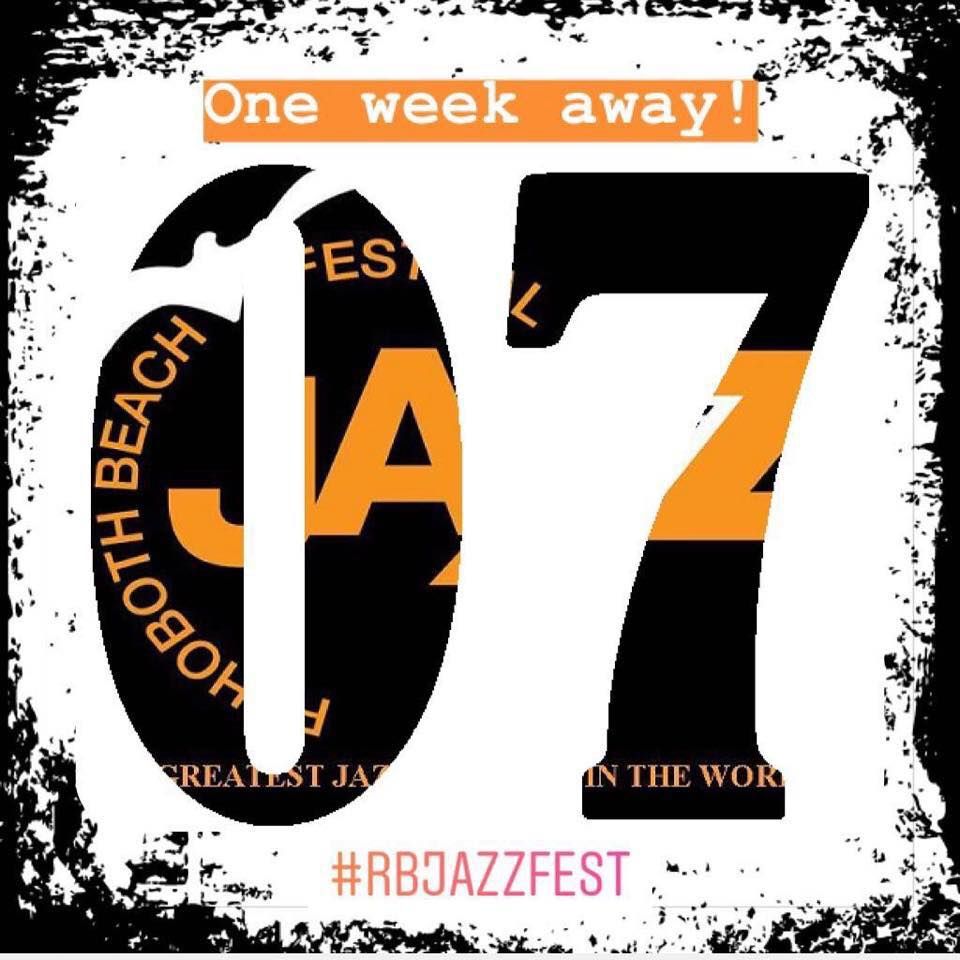 Fans make the difference. You guys asked for me and... This is a post from the Rehoboth Beach Jazz Fest!
http://www.rehobothjazz.com/
Remember when so many of you #RBJazzFest fans told us, right here in these comments, that you would love to see Drew Davidsen perform at our event this year?
Well, guess who is coming to beautiful SoDel in less than two weeks?! Not only is Drew coming to the #RBJazzFest, he's going to be the FIRST artist to perform the entire weekend! Our festival kickoff party is going down at the Fairfield Inn & Suites by Marriott Rehoboth Beach by Marriott Rehoboth Beach right on coastal highway from 4:30-6:00 on Thursday evening, October 11th! Don't worry about the price of admission, we wanted to do something special for our fans who not only support us through the entire festival, but throughout the year and who beat the drum for Drew to be a part of our festival, so the party and the tunes are on us! We all can't wait to see you in less then 10 days...
I hope to see you there... Drew